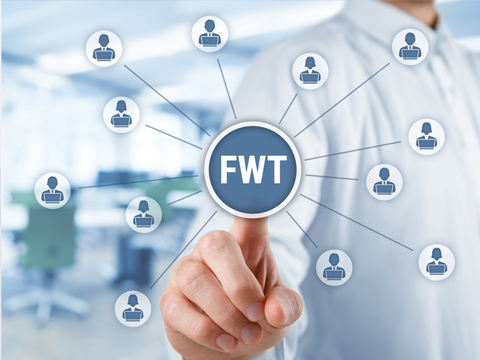 One Window Operation
FWT Logistics offer following services to our clients by assigning a dedicated export officer to each individual customer. Our staff will then coordinate the entire export process from start to finish on behalf of the client. By doing so FWT saves customers valuable time and eliminating the stress of coordinating export activities with different parties.
Pre-Export
Transportation Service
Yards Storage Options
Photos Facilities
Stock Management
Shipment Planning
Secure Booking
Competitive Freight Negotiation
Export Processing
Export Documentation and Handling
Inspections and Repair Management
Custom Clearance
Post-Export
Bill of Lading Management
Account Management
Claim Management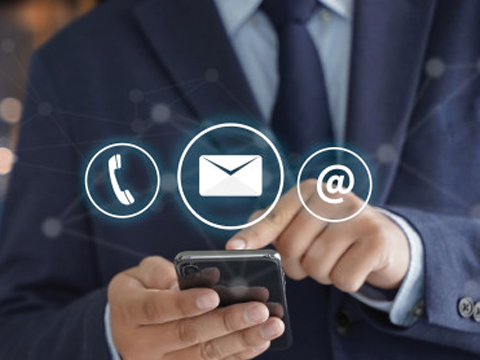 Online Access
Our online web access to FWT services allow you to keep track of shipment, stock and other requests from anywhere at all times.
Shipped Vehicles
Stock in Japan
Repair Management
Image Management
Invoice Management
BL Management
Accounts Management




Connect with Our Skilled Freight Forwarding Team