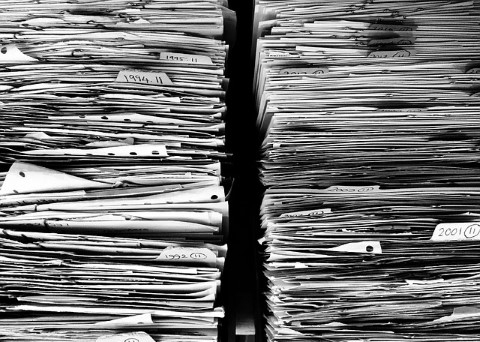 Custom Clearance
FWT logistics is a premier Custom Clearance company based in Yokohama, Japan. We specialize in providing comprehensive custom clearance service and documentation support for import and export cargo. With our in-depth knowledge of customs regulations and procedures, we ensure a smooth and hassle-free process for your international shipments.

Our dedicated team of experts is well-versed in handling the complexities of customs requirements, including the preparation and submission of all necessary documentation. Whether you are importing goods into Japan or exporting them to global destinations, we are here to assist you every step of the way.

At our company, we understand the importance delivering timely customs clearance services for your business. Delays in customs can result in costly disruptions to your supply chain. That's why we leverage our extensive experience and strong relationships with customs authorities to expedite the clearance process, minimizing any potential delays and ensuring the swift delivery of your goods.

We pride ourselves on our professionalism, attention to detail, and commitment to customer satisfaction. Our goal is to make the custom clearance procedure as efficient and stress-free as possible for our clients. We handle a wide range of commodities and industries, providing tailored solutions to meet your specific needs.

Experience the expertise and reliability of our Custom Clearance services in Yokohama, Japan. Trust us to navigate the complex customs landscape on your behalf, saving you time, effort, and resources. Contact us today to discuss your custom clearance requirements and let us help you streamline your import and export operations.
Connect with Our Skilled Freight Forwarding Team