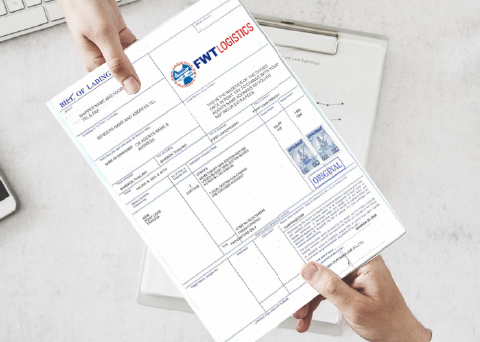 NVOCC Service
Welcome to our comprehensive NVOCC services, where we seamlessly combine NVOCC logistics with an extensive NVOCC network to streamline and optimize your NVOCC operations. Our services go beyond traditional freight forwarding, as we specialize in short to midterm vessel charter and provide end-to-end multimodal transport solutions.

Through a seamless combination of International Freight Logistics Network comprising of seaborne, railway, airborne, and trucking services, we ensure efficient and reliable transportation for your cargo. As an NVOCC, we have the expertise to handle a wide range of shipments, from one of consignments to large-scale reoccurring projects. With our extensive network and strategic 3PL partnerships, we offer optimized routes and competitive rates, ensuring cost-effective solutions for your business.

Whether you require global shipping, regional distribution, or door-to-door delivery, our team of experts is dedicated to meeting your specific requirements. Trust FWT Logistics for a comprehensive and tailored NVOCC experience that exceeds your expectations. Contact us today to unlock the power of seamless multimodal transportation.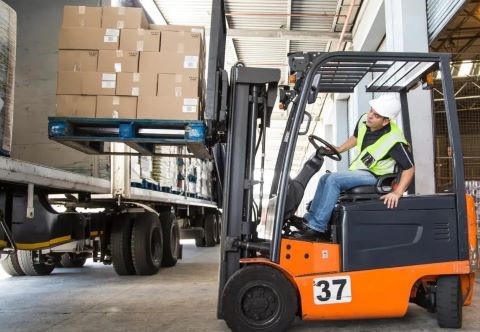 LCL Service
FWT Logistics based in Yokohama, Japan in coordination with our nationwide 3PL partners, can offer reliable consolidation / deconsolidation services for import and export of cargo.

When it comes to import cargo, our company understands the importance of seamless deconsolidation and distribution. We have established a robust network and strategically located facilities to efficiently handle the deconsolidation process. Our team of experts ensures the prompt and accurate breakdown of consolidated shipments, allowing for smooth distribution across the country. With our extensive distribution capabilities, we can effectively manage the last-mile delivery to your desired destinations.

On the other hand, for export cargo, we offer reliable cargo consolidation services. Our dedicated team works closely with exporters to consolidate their shipments efficiently, optimizing space and reducing costs. We provide end-to-end solutions, from pickup and packaging to documentation and handling, ensuring that your cargo is prepared and consolidated for smooth exportation.

At FWT Logistics, we prioritize customer satisfaction and aim to exceed your expectations. With our extensive experience in LCL services, we have the expertise to handle a wide range of commodities and industries. Our commitment to excellence sets us apart as a trusted partner providing reliable cargo shipping services for your logistics needs.

Experience the convenience and reliability of our cargo freight services in Yokohama, Japan. Trust FWT Logistics for efficient deconsolidation and distribution of import cargo nationwide, as well as seamless cargo consolidation for export. Contact us today to discuss your specific requirements and let us optimize your logistics operations with our exceptional services.
Connect with Our Skilled Freight Forwarding Team